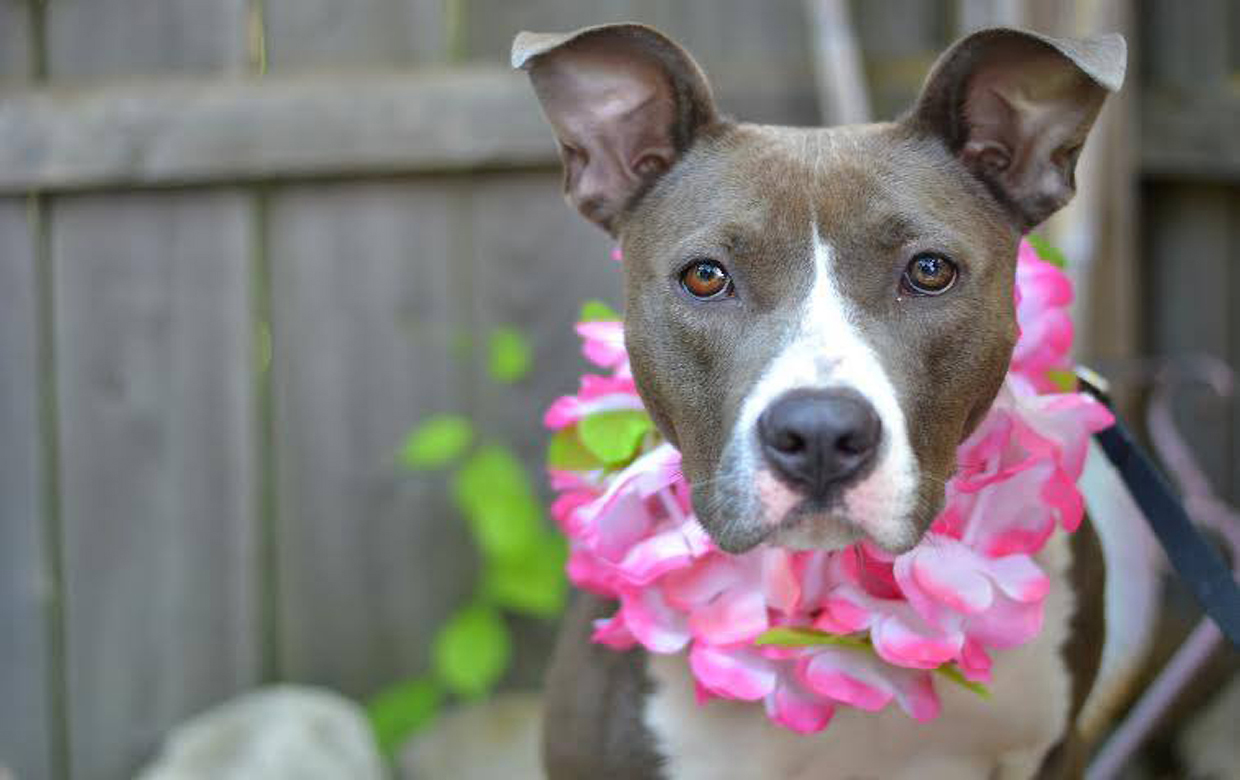 Let's go back to your place - forever.
I like long
walks on
the beach.
With your donation,
we can continue matchmaking!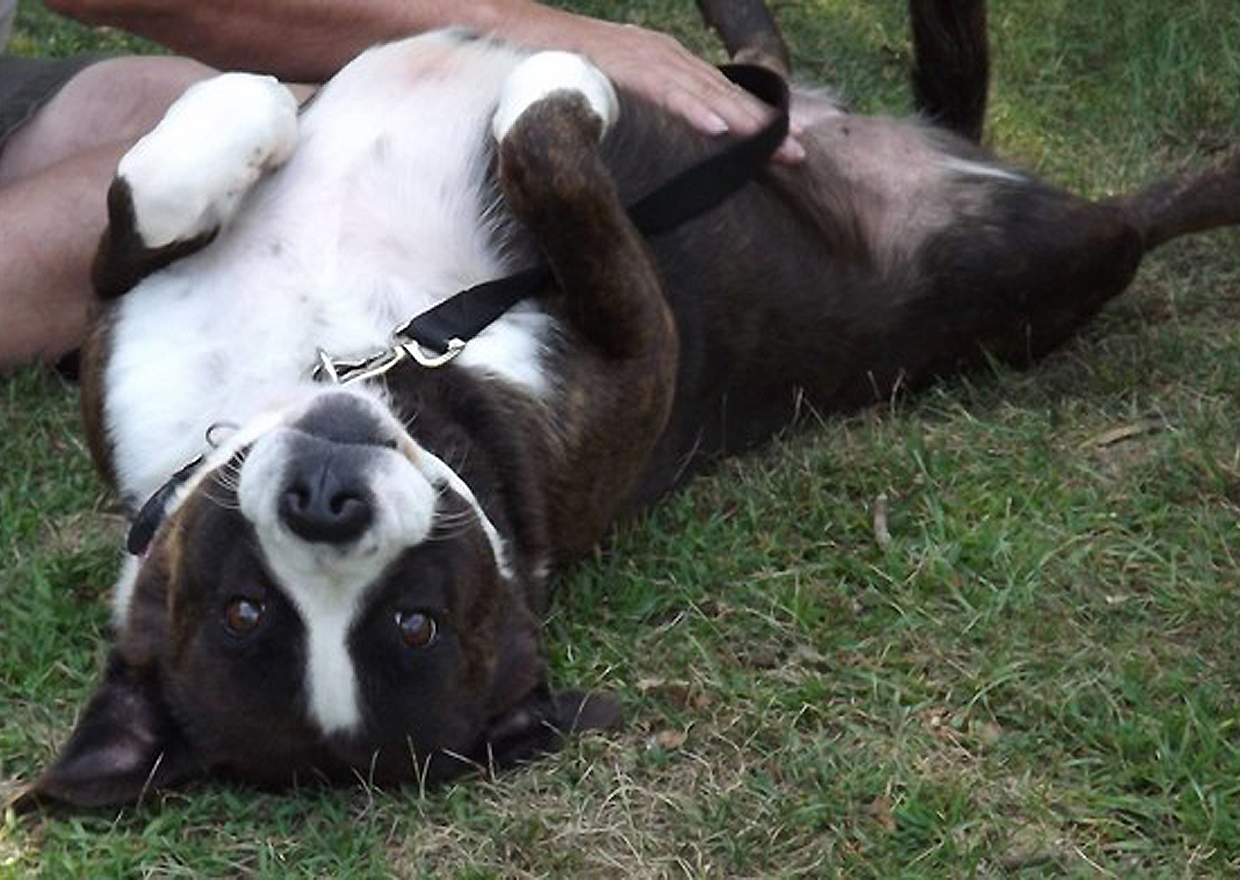 I like lying
around on a
lazy afternoon.
Let's go back to your place - forever.
Open your heart and home
to a friend for life
3rd Annual Pooches On Parade Gala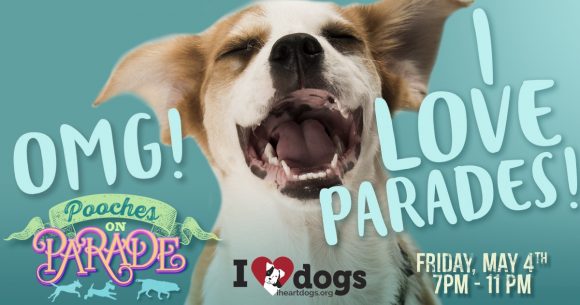 I Heart alum Rascal is getting excited about our Pooches On Parade Gala!
We promise you a night of fun, including a wonderful dinner, cocktails,
PLUS a silent auction filled with generously donated items to benefit the dogs at I Heart.
Tickets on sale now for $50/each during March, and $55/each during April – price includes appetizers, main course, dessert, and open bar!
When:  May 4, 2018, 7:00-11:00pm
Where:  Barrister Gardens, located at 24225 Harper Ave., St. Clair Shores
Our host is Roxanne from 99.5 WYCD, and our dogs' escorts are the courageous Warren Firefighters.
Raffles, silent action, 50/50, cheer raffle and so much more!
Sharing
There's such beauty in the hard honesty of that, in accepting and giving love [to dogs] while always aware that it comes with an unbearable price.