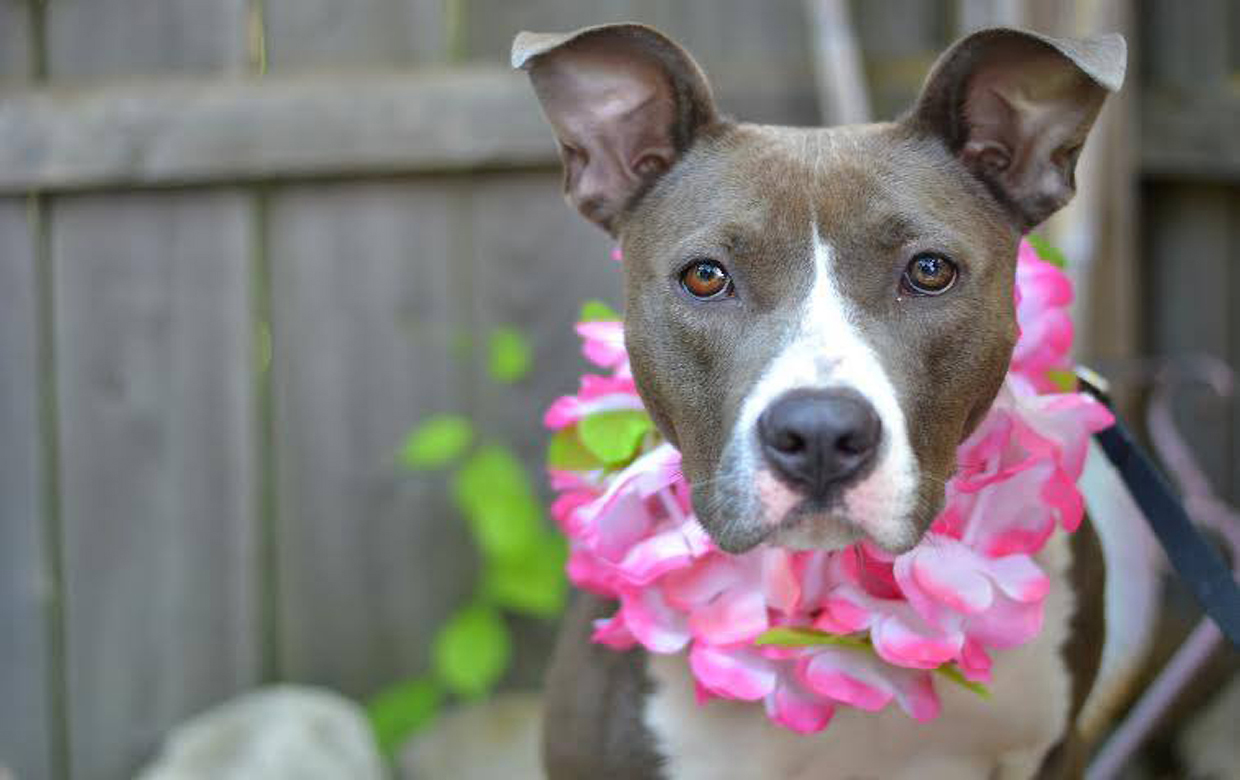 Let's go back to your place - forever.
I like long
walks on
the beach.
With your donation,
we can continue matchmaking!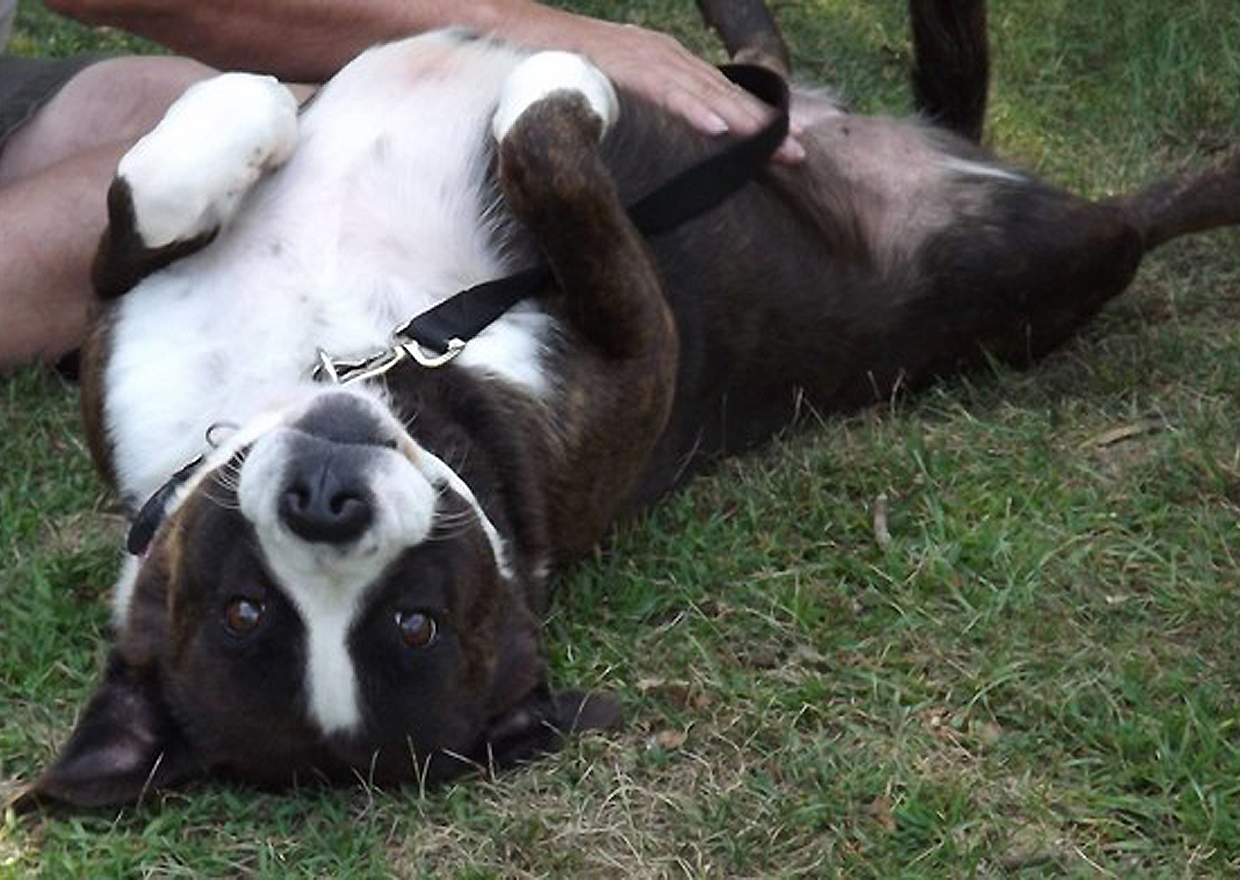 I like lying
around on a
lazy afternoon.
Let's go back to your place - forever.
Open your heart and home
to a friend for life
Help Us Raise $1,000 By Donating Used Wearable Shoes !
From September 1st until October 31st. we will be holding a shoe drive fundraiser! Please clean out your closet and bring us wearable shoes that you no longer want/need/use! Help us raise money for the pups. Shoes can be dropped off in the bin at I Heart Dogs (22415 Groesbeck Hwy. in Warren) just outside the office or at the many locations listed below. THANKS SO MUCH for helping us with this great cause!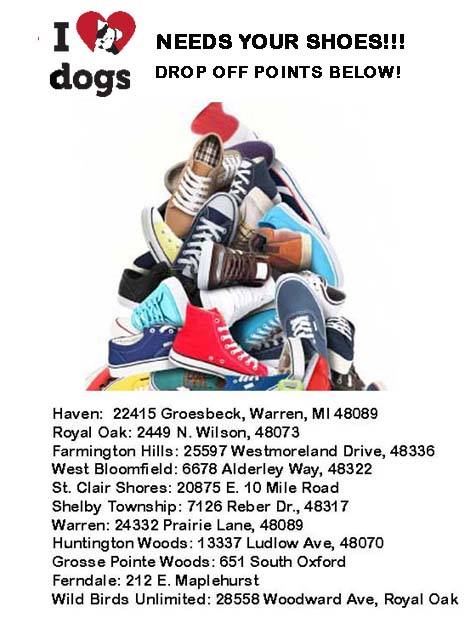 Sharing
I have a Scottie. In him I find consolation and diversion… he is the "one person" to whom I can talk without the conversation coming back to war.