Why
should I
adopt a dog?
There are an estimated 3.9 million dogs entering shelters nationally, and approximately 31% are being euthanized.  In Michigan, 84,268 dogs were admitted into shelters in 2013, and 28,651 (34%) were euthanized. Where are these dogs coming from?  They were once cute puppies that were abandoned or surrendered most likely because they got bigger, more energetic, rambunctious, and developed bad behaviors that their owners didn't take the time to train.  We believe every single one of these dogs has a home out there, and you could be it. That's why we say ADOPT!
Adoption Fees
For the priceless gift of saving a life
Adoption Fee For Senior Dogs
Spaying or Neutering
Heartworm Test
Bordetella, Distemper, Parvo, Lepto and Rabies Vaccines
Senior Dogs
8 years old and up
Offering a home for a dog to spend its golden years is a special and much needed gift requiring patience and care, but the rewards are many.  An older dog is a good fit for a quieter home, where the new family has time to spend with their pet.  Senior dogs still love to play, but are also content to spend cuddle time in your lap.  They have already learned much, such as shoes and socks are not chew toys or that strangers ringing doorbells don't require loud barking.  Many senior people prefer a senior dog, because they don't want their pet to outlive them, whereas a puppy or young dog could be left alone eventually.  And lastly, but very important, is the fact that older dogs are often overlooked in shelters for years, because of adopters' wanting a cute puppy or because of possible health concerns with older dogs.  By adopting a senior dog, you will be rewarded with a cuddly, devoted companion who will find the most endearing ways to show gratitude for providing a safe and loving place to live out his or her life.  And that is a gift not easily equaled!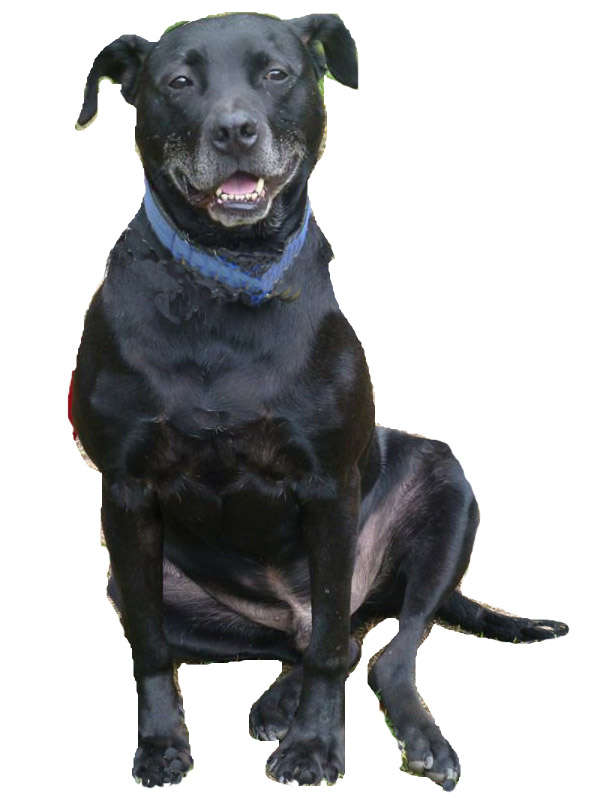 Adoption Fee For Medium & Large Adult Dogs
Spaying or Neutering
Heartworm Test
Bordetella, Distemper, Parvo, Lepto and Rabies Vaccines
Adoption Fee For Small Dogs
Adult Dogs
1 to 8 years old
Adult dogs make fantastic pets to adopt!  They are already past the teething and frenetic puppy stage, yet still retain their playful and energetic personalities.  An adult dog is trained for outside potties, and usually is familiar with leash walking and simple commands.  A three year to 8 year old dog is considered adult, yet is young enough to learn new tricks and engaging ways to fill your life.  If you choose one who has prior experience with children, they can be a great companion for smaller kids as well as older ones.  An adult dog has now developed a temperament, so a family knows what type of pet they are adopting, and with good training, will have worked through any issues connected with its history.  If you are considering opening your hearts to a new family addition, considering saving an adult dog from languishing at a shelter is a wonderful choice!
Please note that giant breeds such as Mastiffs, Great Danes and Newfoundlands. have an adoption fee of $400.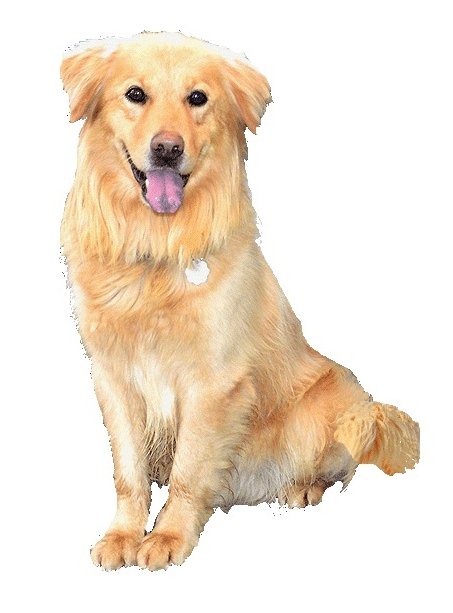 Adoption Fee For Puppies
Spaying or Neutering
Heartworm Test
Bordetella, Distemper, Parvo, Lepto and Rabies Vaccines
Aforementioned is dependent upon age of puppy
Puppies
Up to 1 year old
Why adopt a puppy?!!  They are wonderful companions for children, due to the matching high energy levels in both.  Puppies love to romp around and chase toys, and play continuously.  Little kids have that energy to keep up and they make great best buddies to keep each other busy.  A puppy is a brand new life to mold, to teach the guidelines that fit with your family.  Being so young, they don't often have as much baggage or history as older dogs, therefore may be easier to train.  Puppies will grow with your family, especially kids, and learn the best way to become part of your life right from the start.